Thailand Unveiled: Exploring James Bond Island, Phi Phi Island, and More!
Welcome to my thrilling journey through the captivating landscapes of Thailand! Join me as I embark on a mesmerizing adventure, immersing myself in the vibrant culture, breathtaking scenery, and unforgettable experiences this Southeast Asian gem has to offer.
From the iconic James Bond Island, made famous by its appearance in the renowned movie "The Man with the Golden Gun," to the picturesque Phi Phi Island, known for its crystal-clear waters and stunning limestone cliffs, my exploration takes me to some of Thailand's most sought-after destinations.
The bustling floating market at Pattaya captivated my senses, as I weaved through the lively canals, discovering an array of vibrant fruits, aromatic spices, and traditional crafts. The tiger safari offered a thrilling encounter with these majestic creatures, allowing me to witness their grace and power up close.
Venturing to Coral Island, I discovered a tropical paradise with pristine white sandy beaches and an underwater wonderland teeming with vibrant marine life. And amidst the urban sprawl of Bangkok, I delved into a thrilling jungle safari, immersing myself in the exotic flora and fauna that thrive just beyond the city's bustling streets.
Join me as I share the tales, photographs, and cherished memories from my exhilarating Thailand trip. Let's embark on this virtual journey together, uncovering the hidden treasures and enchanting beauty of this captivating country.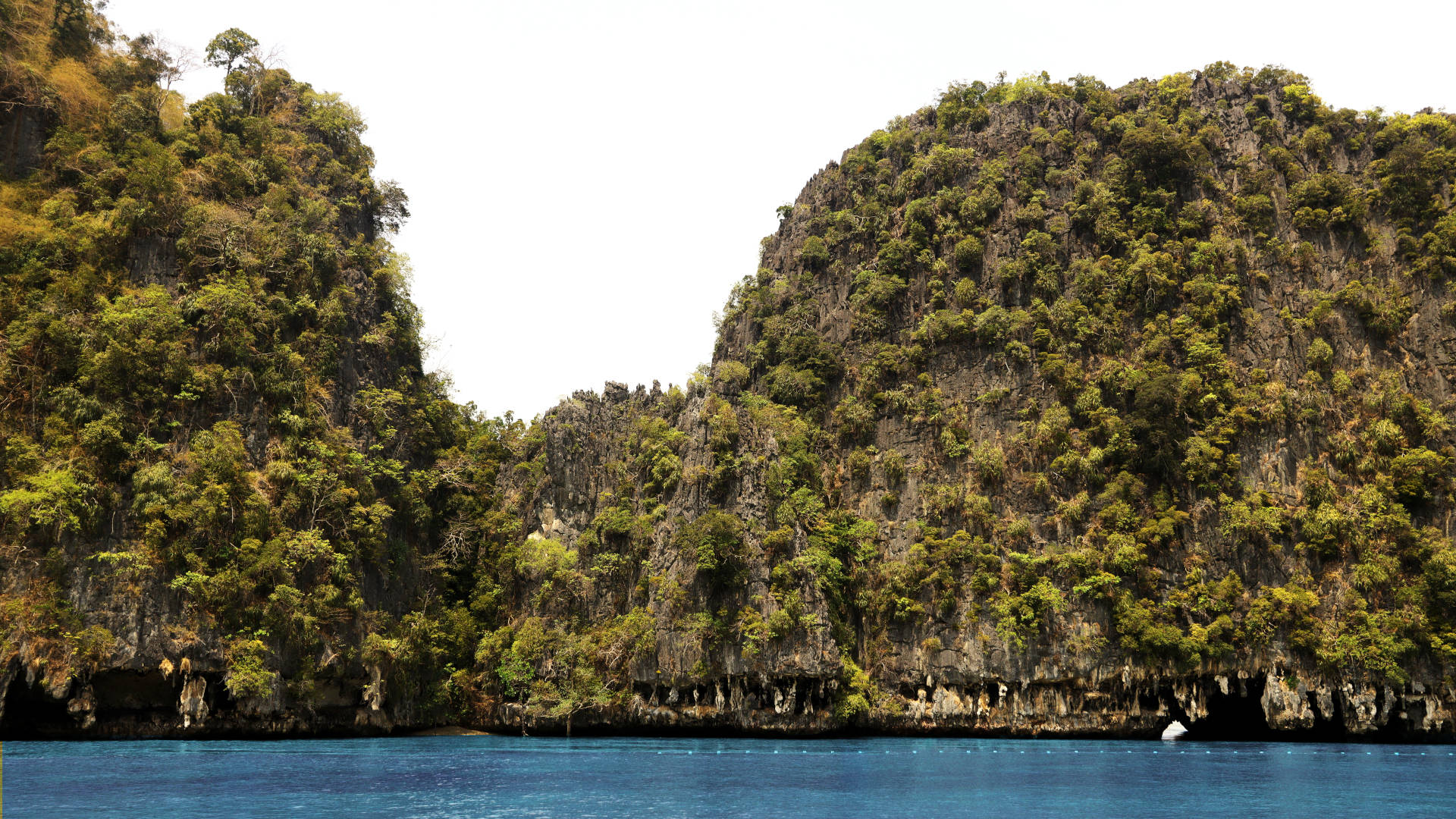 James Bond Island and Phuket
Thailand, known for its vibrant culture, breathtaking landscapes, and mouthwatering cuisine, is a dream destination for travelers around the world. Join us on a captivating journey from Bangalore to Bangkok, and then to the mesmerizing island of Phuket. In this article, we will delve into the highlights of this unforgettable trip, including the diverse culinary experiences, a delightful stay at Nature Phuket Hotel, and the exploration of iconic attractions such as James Bond Island and Phi-Phi Island.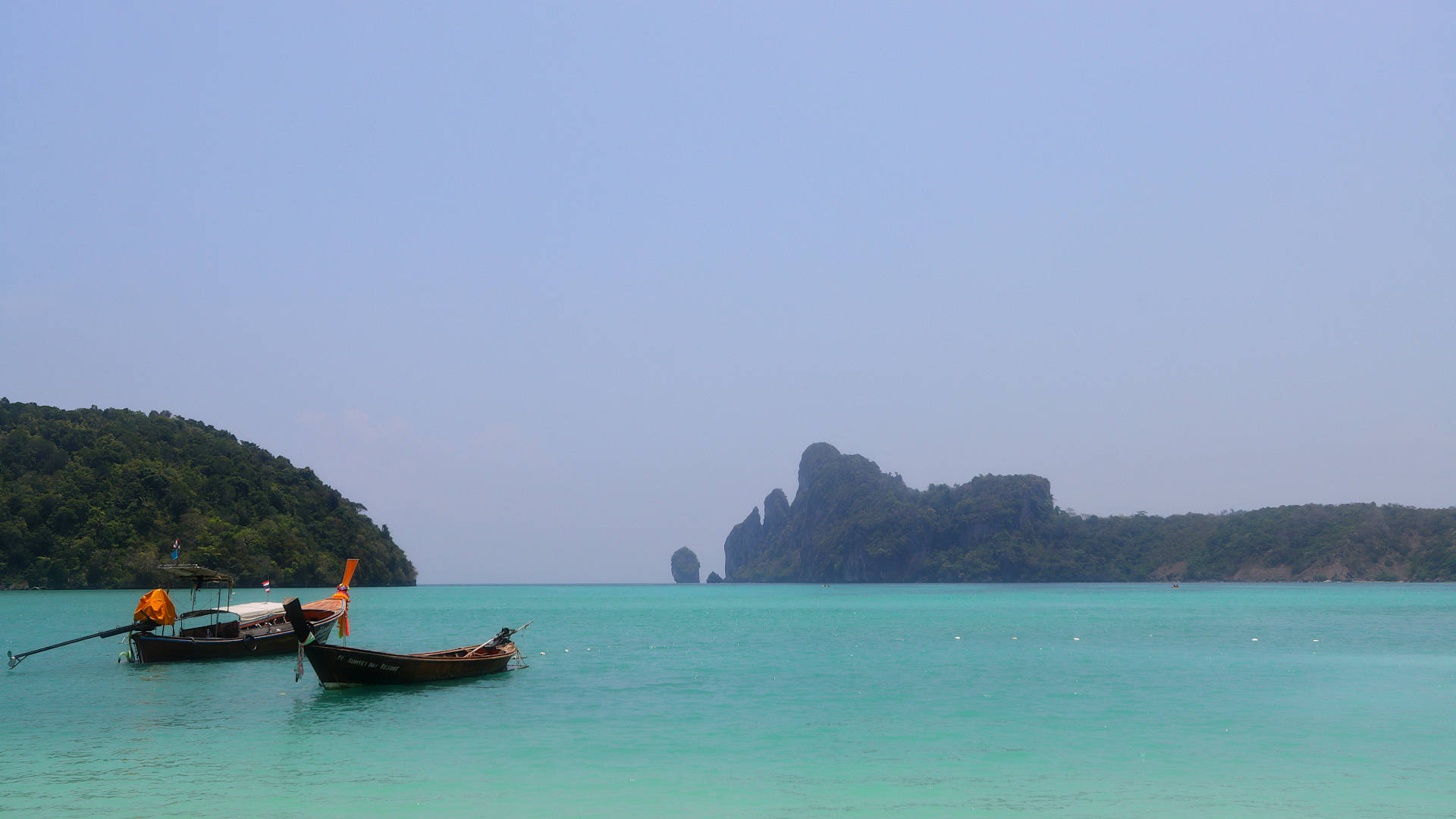 Exploring the Exquisite Phi-Phi Island: A Journey of Wonder
Our visit to Phi-Phi Island was a captivating adventure, immersing us in the breathtaking beauty of Thailand's coastal treasures. Boarding a cruise boat, we set sail on an exploration that promised enchanting views of the sea, Phi-Phi Island, and the neighboring islands that dotted the horizon.